Welcome to Boyd Tire & Appliance
For over 60 years, Boyd Tire and Appliance has been a family-owned tire and appliance store in Clover, South Carolina. We have proudly served our Clover and the surrounding area customers. We are dedicated to providing the highest quality Home Appliances, Televisions, Hardware and Parts, Lawn Equipment and Parts, and Tires at the lowest prices. We carry everything that you need inside and outside your home. We have in-house financing for those who qualify. We have low monthly payments and 90 Days Same as Cash!

​​We provide our customers reliable service and support. At Boyd Tire, we service what we sell so there is no need to worry about your purchase. We invite you to visit our store and meet our friendly, trained staff today. Browse through our quality products that you know and trust. Why shop at the big box store? Shop Boyd Tire and Appliance to receive not only personal customer service, but also to take advantage of our everyday low prices. Experience the difference in Quality, Service, and Price!​​
Boyd Tire and Appliance · All Rights Reserved.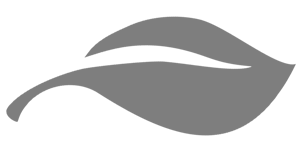 Monday - Friday
Saturday
Sunday​​
8:00 AM - 5:00 PM
8:00 AM - 12:00 PM
Closed​​
store hours
​
Family-owned with $19 Billion National Buying Power
90 Days Same as Cash Financing · We Service, What We Sell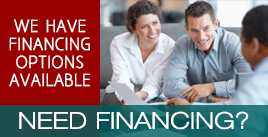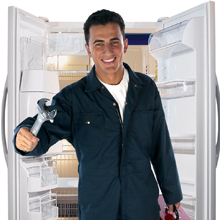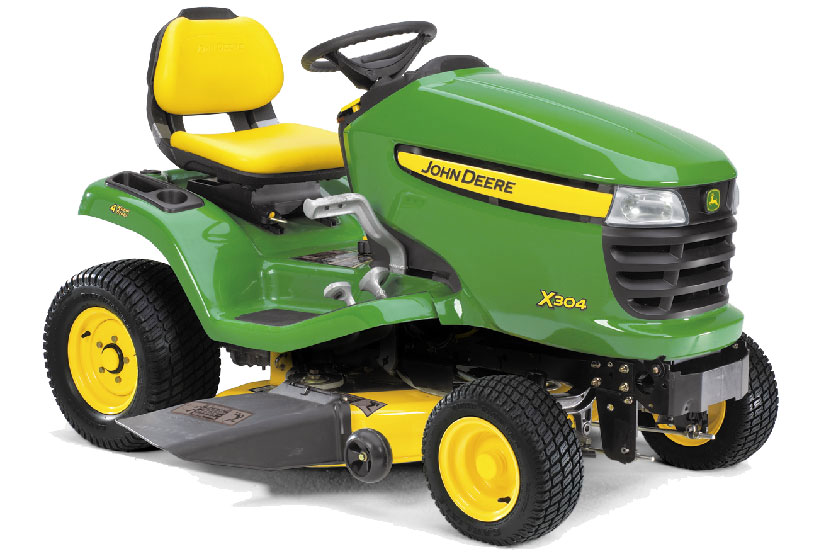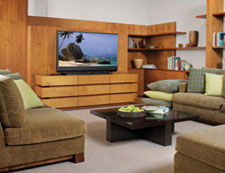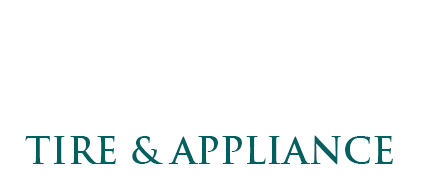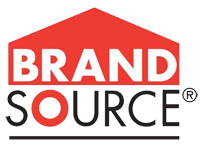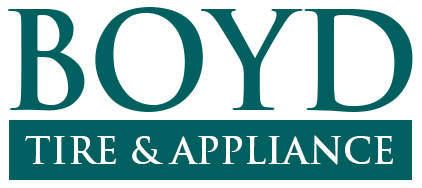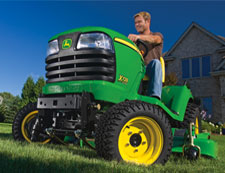 803.222.2457
lawn, garden, hardware​​
110 N Main Street ·
Clover, SC 29710
At Boyd Tire and Appliance, we carry a wide range of quality products including: Home Appliances, Televisions, Car Tires, Lawn Equipment, and much more. We have all the top name brands such as: GE Appliances, Samsung, LG, John Deere, Gravely, Stihl, Echo, Goodyear, Michelin, and much more. We proudly serve Clover, Lake Wylie, York, Gastonia, South Charlotte, King Mountain, and surrounding areas.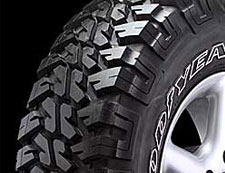 Store Hours

·
MON - FRI 8:00 AM - 5:00 PM · SAT 8:00 AM - 12:00 PM · SUN closed