We are a family-owned store in Clover, South Carolina. Whether you are in the market for a kitchen's worth of Home Appliances, TV's, Tires, or even a new Lawn Mower, we can assist you with finding the right product for your needs.
​
​As a Brand Source member, a nationwide buying group of dealers that buy together, we are able Buy for Less and we Sell for Less. We pass the savings on to you! We also offer multiple financing options, so we can turn your dreams into a reality. Stop by the store today! We look forward to assisting you!
About Boyd Tire & Appliance
Why Choose Boyd Tire & Appliance?
As a Brand Source member store, we have an $19 billion dollar
​buying power and that means you get the very best value every day.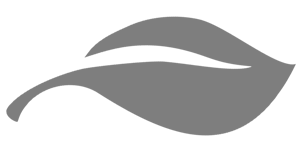 Boyd Tire and Appliance · All Rights Reserved.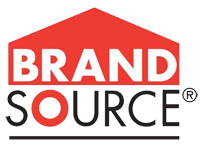 Member of Brand Source buying group

Top name brands for less

Friendly and helpful customer service

Wide array of products for sale

Multiple financing options available​​​​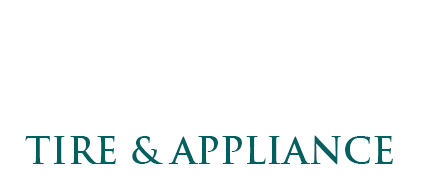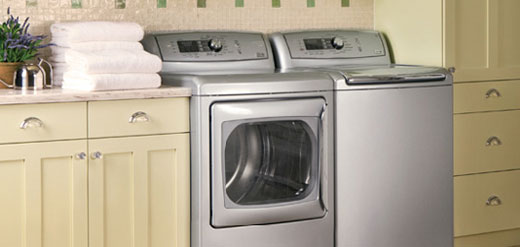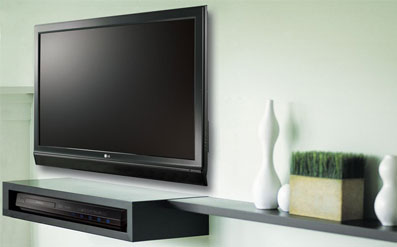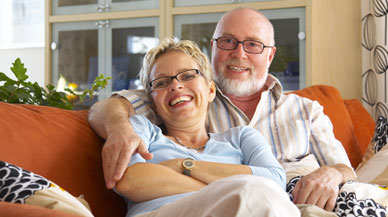 110 N Main Street ·
Clover, SC 29710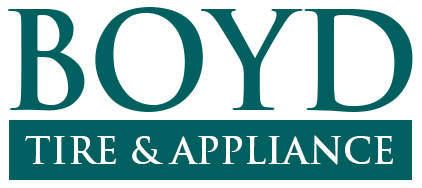 At Boyd Tire and Appliance, we carry a wide range of quality products including: Home Appliances, Televisions, Car Tires, Lawn Equipment, and much more. We have all the top name brands such as: GE Appliances, Samsung, LG, John Deere, Gravely, Stihl, Echo, Goodyear, Michelin, and much more. We proudly serve Clover, Lake Wylie, York, Gastonia, South Charlotte, King Mountain, and surrounding areas.
Store Hours

·
MON - FRI 8:00 AM - 5:30 PM · SAT 8:00 AM - 1:00 PM · SUN closed
803.222.2457
lawn, garden, hardware​​
store hours
​
Monday - Friday
Saturday
Sunday​​
8:00 AM - 5:30 PM
8:00 AM - 1:00 PM
Closed​​