Boyd Tire & Appliance continues to operate with the same guiding principles since its doors first opened. We offer quality brand name Appliances, Car Tires, Televisions, and Lawn Equipment to our South Carolinian customers. We have something to fit every budget and for every home.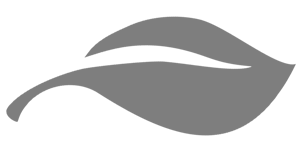 Boyd Tire and Appliance · All Rights Reserved.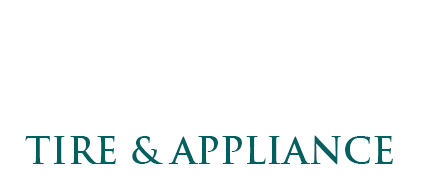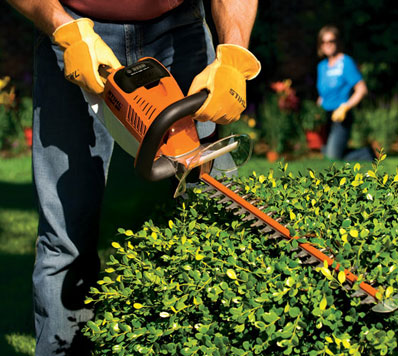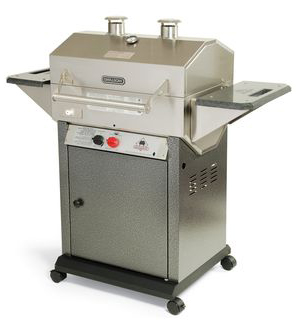 Spend it here. Keep it here. Buy Local.
Ask our friendly and professional staff how they can save you even more money with our available rebates. Need financing? We have options available for those who apply.
​​We strive to make your shopping experience an enjoyable experience. We invite you to stop by and visit our store today!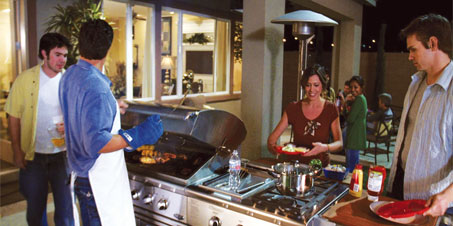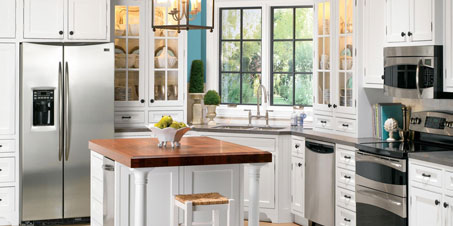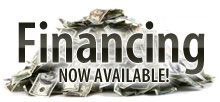 110 N Main Street ·
Clover, SC 29710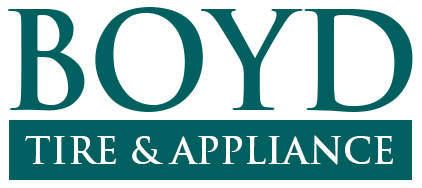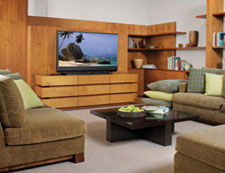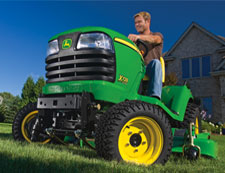 At Boyd Tire and Appliance, we carry a wide range of quality products including: Home Appliances, Televisions, Car Tires, Lawn Equipment, and much more. We have all the top name brands such as: GE Appliances, Samsung, LG John Deere, Gravely, Stihl, Echo, Goodyear, Michelin, and much more. We proudly serve Clover, Lake Wylie, York, Gastonia, South Charlotte, King Mountain, and surrounding areas.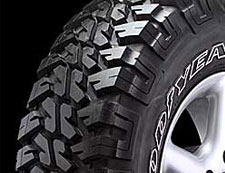 Store Hours

·
MON - FRI 8:00 AM - 5:30 PM · SAT 8:00 AM - 1:00 PM · SUN closed
803.222.2457
lawn, garden, hardware​​
store hours
​
Monday - Friday
Saturday
Sunday​​
8:00 AM - 5:30 PM
8:00 AM - 1:00 PM
Closed​​